Brandy Brewer is a member of our Fellowship, an avid cook and a lover of nature. She's also a student of religion and philosophy—most recently of Aristotle. She'll explore how Aristotle's teaching can help relieve holiday stress.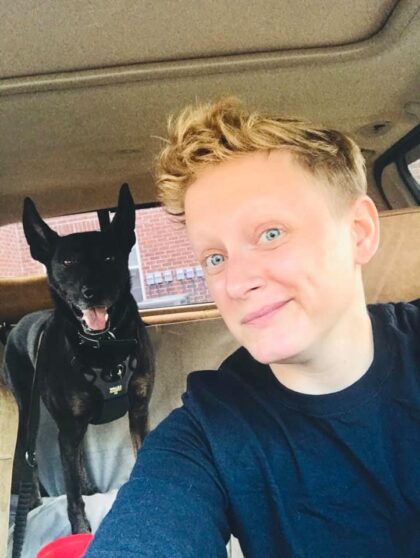 Services begin at 11 a.m., but do join us early for coffee and conversation. We're at the end of Heiferhorn Way (8827) on the banks of the Heiferhorn Creek. Visitors and guests are always welcome.
Unitarian Universalism has roots in Christianity, but it continues to evolve, drawing inspiration from many sources. The UU Fellowship of Columbus is truly non-denominational. We don't share a single creed. Members subscribe to a range of religious, philosophical and ethical traditions. However, we do share a commitment to the Seven Principles of UU, which are centered on respect for the worth and dignity of all people and a commitment to care for our planet.
Pandemic measures
Masks are optional, but we're recommending them again this winter.
We do reserve a mask-only space for those who wish to wear them.
Please respect social distancing.
We urge everyone to be fully vaccinated and boosted to protect ourselves and others.
If you are not vaccinated, please do wear a mask.