David Smith is a Fellowship member we haven't seen in awhile. He's been busy advocating and organizing for human rights in Georgia—especially voting rights. Now he's working for Fair Count, a nonprofit "committed to building long-term power in rural Georgia." David will talk about how he got involved in Fair Count and why it's unique.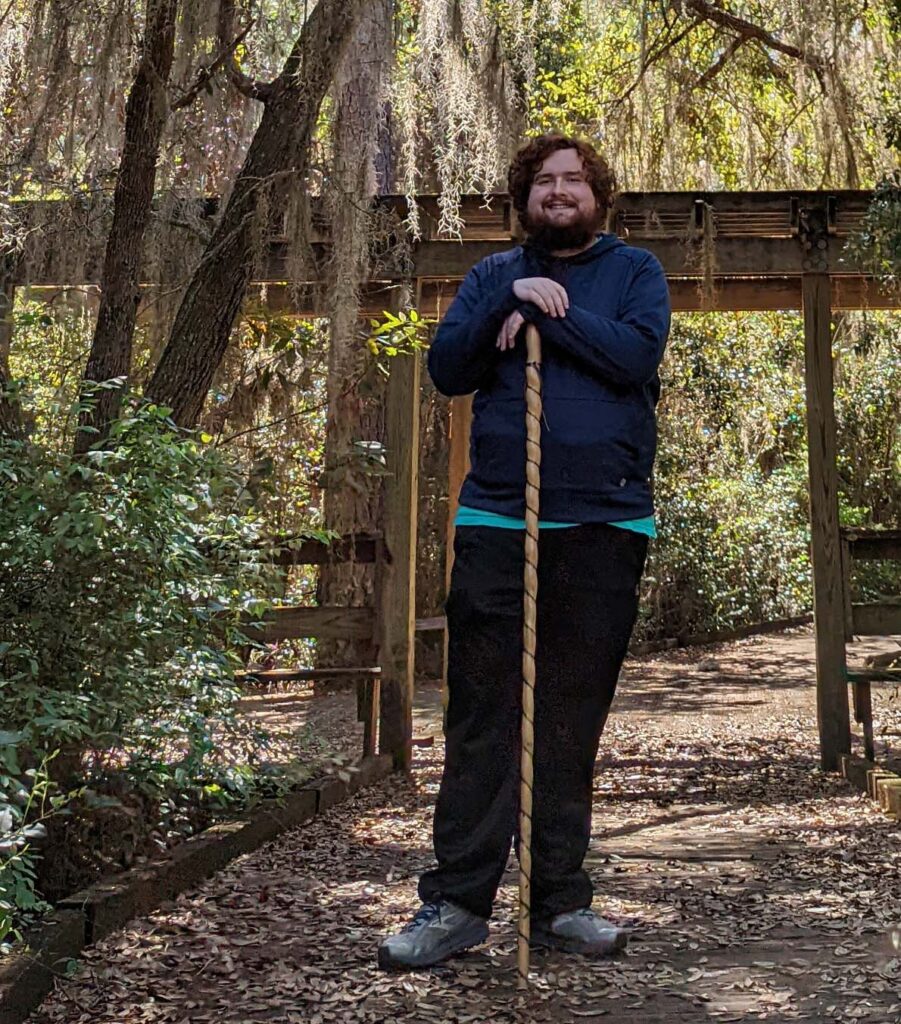 We're back to meeting in person, with safety measures. (See below.) Sunday services are at 11 a.m. at Grace Fellowship Hall. Our campus is at 8827 Heiferhorn Way on beautiful Heiferhorn Creek in north Columbus.
Services include music, readings, a little meditation and optional opportunities to share your thoughts. Before the service, join us outside for coffee and light refreshments.
We focus on human rights and care for the planet. Our members come from many faith and ethical traditions, and we welcome people from all faiths that respect the worth and dignity of all people. Our informal motto: deeds before creeds.
Missed a service? Look for service excerpts on our UUFC YouTube Channel.
Pandemic measures
Masks are now optional for indoor events, but please read on.
During Sunday services, we do reserve a space for those who wish to wear masks.
We urge everyone to respect social distancing.
We urge everyone to be fully vaccinated and boosted—not just to protect themselves but to protect others.
If you are not vaccinated, please where a mask.
Speakers and service leaders don't wear masks at the podium, which is socially distant from the congregation.
We do have music, but we're not singing together during the pandemic.
Pre-service refreshments are served outside before the service. (Please do not bring food or drinks inside.)
Guests are welcome, but please do follow alls our pandemic guidelines.
Topics: Civil Rights, voting