Unitarian Universalism's Sixth Principle affirms "the goal of world community, with peace, liberty and justice for all." Fellowship member John Kamiski will explore Eleanor Roosevelt's lifelong dedication to those ideas.
John is a long-time member of UUFC and a bit of a renaissance man. He's an Air Force veteran, an a retired engineer and volunteer firefighter, a tennis and pickleball player, a glider pilot—that's a partial list.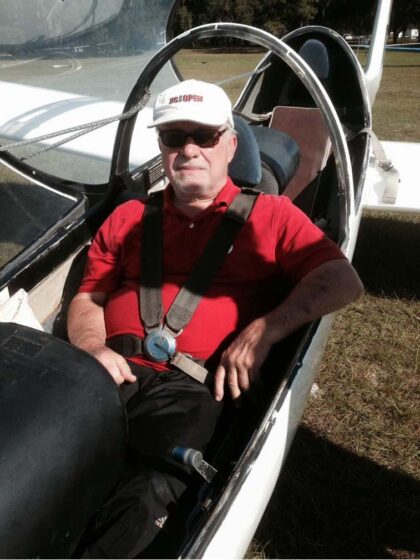 Our informal motto is "Deeds before creeds." Unitarian Universalism has roots in Christianity, but UU continues to evolve, drawing inspiration from many sources. The UU Fellowship of Columbus is truly non-denominational. Members subscribe to a range of religious, philosophical and ethical traditions. We are Christians, Jews, Buddhists, atheists, agnostics, humanists, Wiccans and more.
What ties us together are commitments to human rights and care for the planet. If you've had doubts about other organized religions, you might find a home here. (We're not that organized.)
We're meeting in person now, but watching local pandemic statistics. And we do take precautions, which you'll find here.
Topics: The Sixth Principle