John Mallory Land is a member of our Fellowship. He's also an amateur historian, a theater professional and a student of Unitarian Universalism. He's a regular volunteer service leader and speaker. We'll announce his is topic for this Sunday soon. In our tradition, after a Sunday talk we have a brief period for questions and comments. Visitors are welcome. Please join us.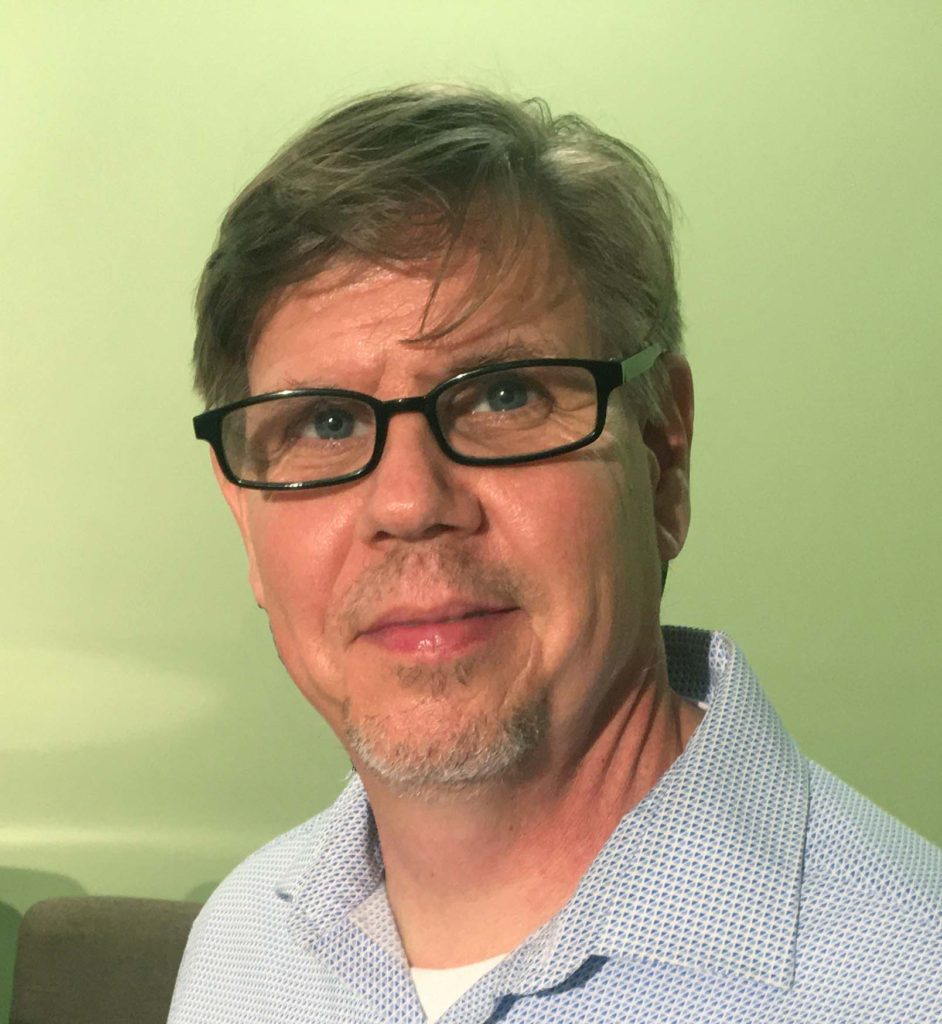 Our informal motto is "Deeds before creeds." Unitarian Universalism has roots in Christianity, but UU continues to evolve, drawing inspiration from many sources. The UU Fellowship of Columbus is truly non-denominational. Members subscribe to a range of religious, philosophical and ethical traditions. We are Christians, Jews, Buddhists, atheists, agnostics, humanists, Wiccans and more.
What ties us together are commitments to human rights and care for the planet. If you've had doubts about other organized religions, you might find a home here. (We're not that organized.)
We're meeting in person now, but watching local pandemic statistics. And we do take precautions, which you'll find here.